Siding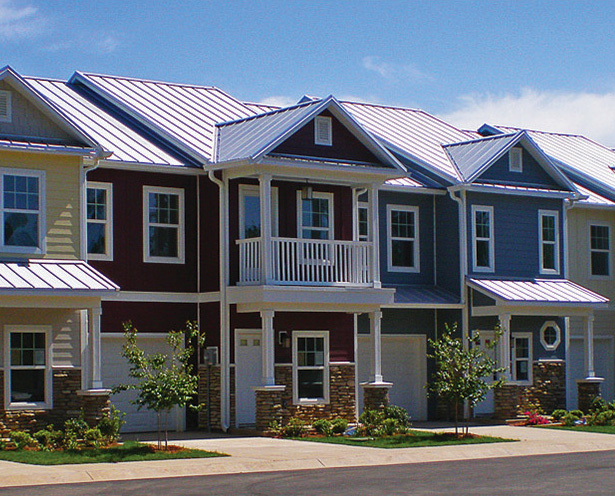 Let Hilberg Contracting handle all of your siding needs today.
GUTTERS: We install new 5″ or 6″ gutters, new leeders, all types of gutter guards and provide gutter cleaning services. Do not risk your safety and deal with the hassle of climbing a ladder and cleaning your own gutters. Let the professionals at Hilberg Contracting take care of your gutters today!
SIDING: Contact us today for all of your siding needs! Our specialties include: maintenance-free vinyl siding, wood siding & trim, Aluminum siding, fiber cement products, wood shakes, clap board, aluminum, hardboard, and fiberglass. Plus all types of siding repairs!